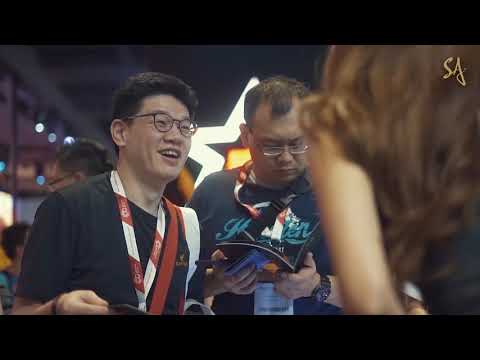 We would like to thank all the prestigious guests, our clients and business partners for visiting our PAGE booth. We were proud to showcase our latest products, as well as to meet some of the greatest leaders in the industry.
We look forward to opportunities of cooperation and mutual benefits. Do not hesitate to contact us at info@sagaming for any business inquiries!
Please check out the highlight video that has captured some of our greatest moments at PAGE 2019!
If the video clip didn't work, please click here.